Current situation of X-ray machine in China
Posted: 2022-02-23 20:01
X-ray machine is a basic medical imaging product widely used in the world. With the global aging, the requirements for the improvement of medical diagnosis efficiency and cost reduction, the global X-ray machine market will rise in the near future.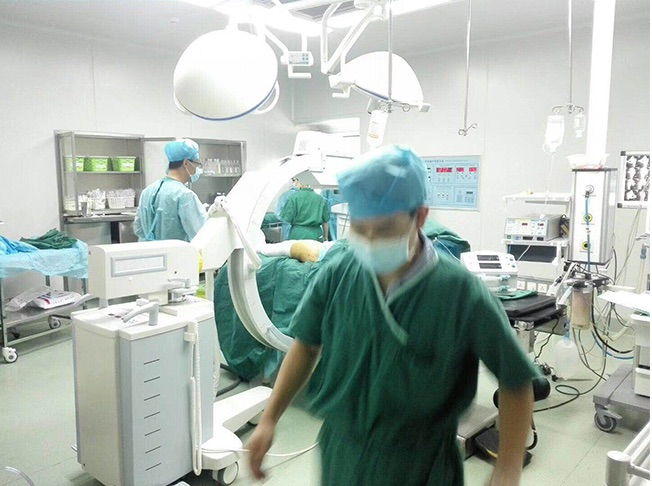 In 2020, the arrival of COVID-19 made China the highland and safety house of medical manufacture all over the world. Digital X-ray equipment from China, especially mobile digital X-ray equipment, supported global epidemic. With independent and in-depth observation on clinical practice, they have launched unique solutions from China. For example, the new intelligent shooting DR, the patient only needs to stand close to the detector, and the X-ray tube head will automatically align with the patient's chest for intelligent radiography, so as to reduce the contact between the operator and the patient as much as possible and complete the X-ray examination and diagnosis.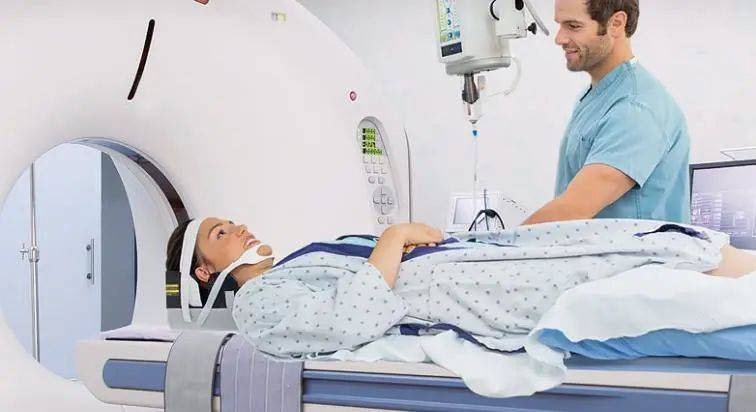 Since the outbreak of COVID-19, the use of mobile X-ray machines to take chest X ray images, has become an important means of diagnosing and tracking disease development. For example, the demand of ICU for such inspection is increasing. The advantage is that the mobile DR X-ray machine, which can be moved in the ward and can be easily sterilized, it has become a "reassuring pill" under COVID-19 and brought a lot of changes to the X-ray imaging and radiology fluoroscopy equipment market.