Development direction of X-ray machine
Posted: 2022-02-23 20:03
1.Improve the structural performance and protective performance of X-ray machine
With the development of modern industry, the mechanical structure and circuit structure of diagnostic X-ray machine have been greatly improved, and alloy materials and special-shaped steel have been applied. More new electronic devices such as integrated circuits and electronic sensors are used in circuit design, and the circuit structure is gradually miniaturized, integrated and digitized. Due to the universal application of electronic computer technology, the stability, accuracy and reliability of X-ray machine are greatly improved. The prevention of X-ray diagnostic machine focuses on improving the sensitivity and reducing the exposure dose, promoting the development of X-ray machine.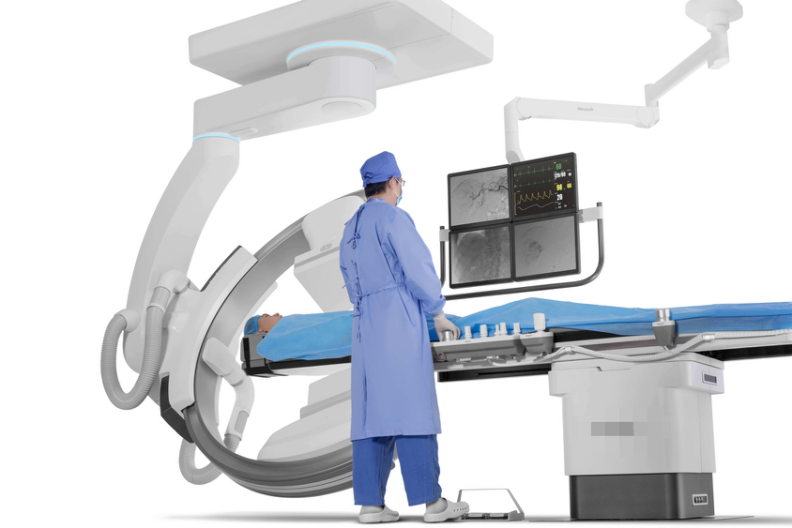 2.Trend looking forward to the future
In addition to reducing the X-ray dose, continuing to improve the image quality, improving the performance of image intensifier and X-ray TV, and minimizing image distortion during image conversion, the development trend of X-ray diagnostic technology is also as follows:
① Popularize X-ray pulse radiography and use microcomputer circuit to control the quantity and quality of X-rays;
② Popularize remote-control X-ray examination to protect X-ray workers from direct x-ray irradiation;
③ The X-ray machine adopts integrated circuit and gradually achieves "three modernizations", that is, generalization, standardization and serialization;
④ Using computer technology for X-ray inspection and developing new digital diagnosis technology;
⑤ With the development of imaging science and the new development of light transmission pathways, the current conversion and storage methods of X-ray images will have great changes, so that its application scope will be expanded to the parts that cannot be directly examined at present;
⑥ The damage of X-ray to human body has been paid more and more attention. With the continuous development of science, X-ray diagnosis technology may be replaced or partially replaced by radiation sources and electromagnetic wave diagnosis technology with no damage (or low damage);
⑦ Towards a comprehensive digital transition of image display and recording to meet the technical requirements of image display, storage and communication.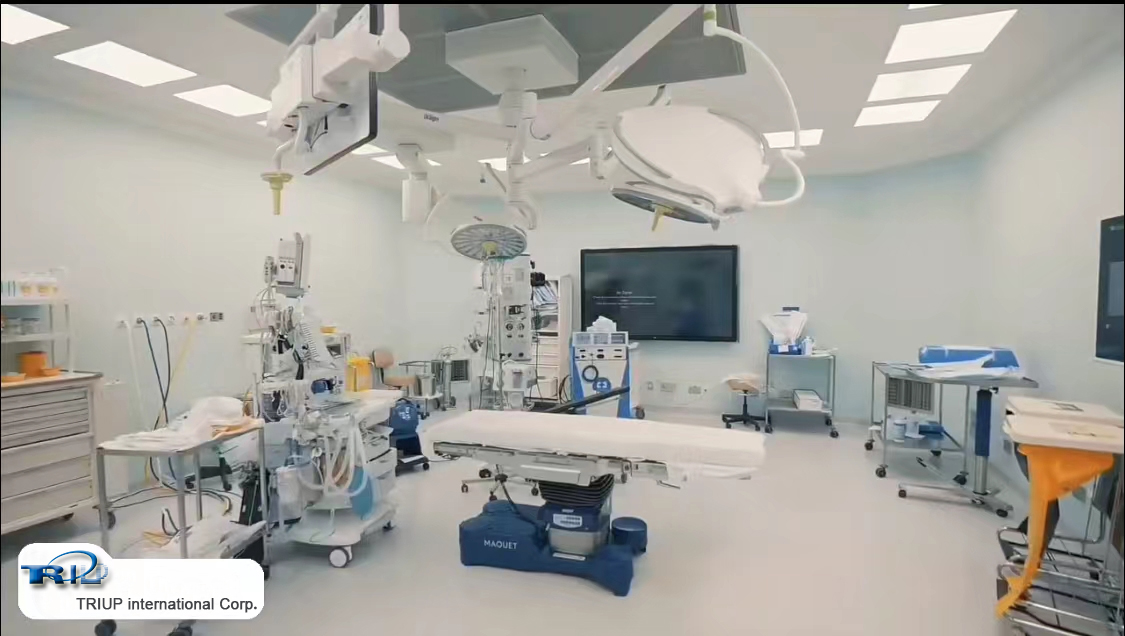 Medical imaging equipment is generally developing towards five trends: clearer, faster, safer, more portable, and more intelligent.
In the future, the combination of AI, 5G+, robotics and medical imaging will become more and more mature; the comprehensive upgrade of talents and industries will better empower clinical practice.